Full Bars
Forget investing in gold bars when you can invest in this (far more usable) gold bar in the form of Chanel's vintage minaudiere.

Rare and expensive, of course.
A far more affordable alternative (and a damn good one at that) is Matt Bernson's gold bar clutch, made with gold patent leather and a cinch at $98.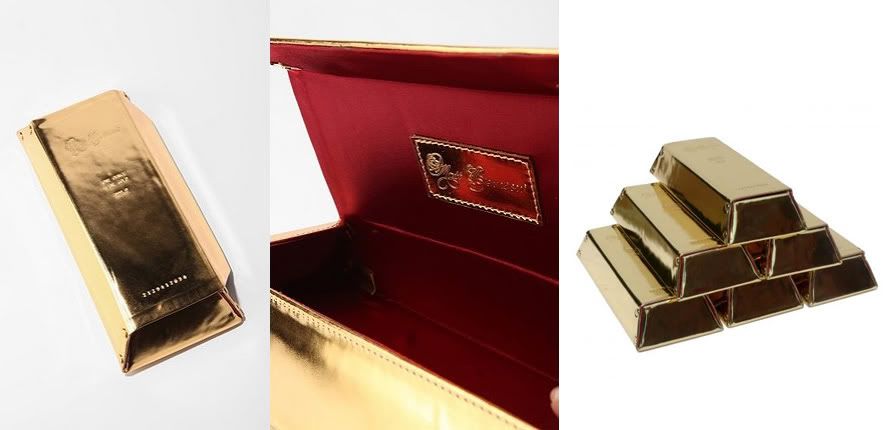 Whilst we're on the subject of Chanel's whimsical and highly covetable handbags...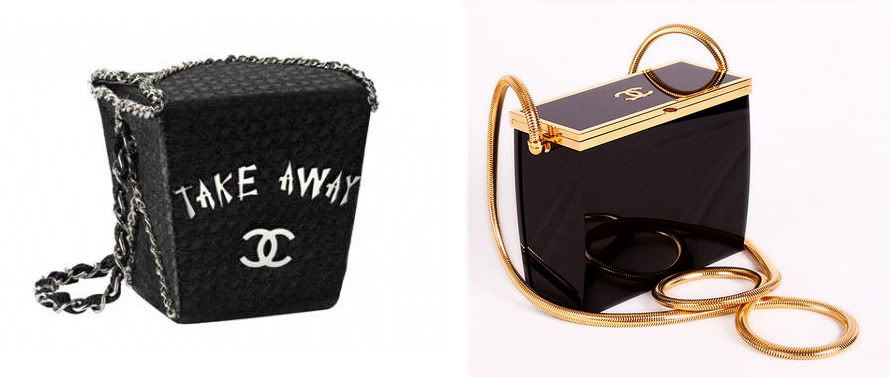 I remember exactly when the cassette/vinyl accessories came out because I was stalking them through my young, penniless eyes. I actually ended up scrounging up enough money to buy the cassette earrings, and I was sure I was the happiest girl in the world.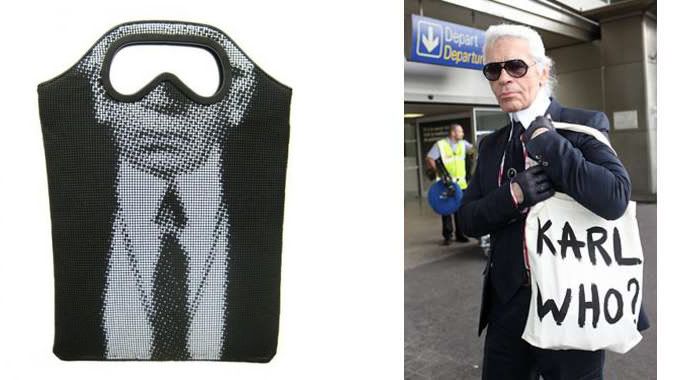 All images via The Purse Blog, Designer Chanel Blog, Urban Outfitters, Matt Bernson, Luxirare E-shop, Love Love Love, On Que Style, Style, and Trend Hunter.
Now, don't even get me started on Chanel shoes...