MANIAMANIA is a jewellery label hailing from Australia and although still fledgling, their strong collections have already garnered fans from far and wide.
Their current campaign is stunningly shot and features the gorgeous Australian model-of-the-moment Bambi Northwood-Blyth
.
The collection was inspired by ancient Egypt and David Bowie, which definitely resonates quite nicely with me.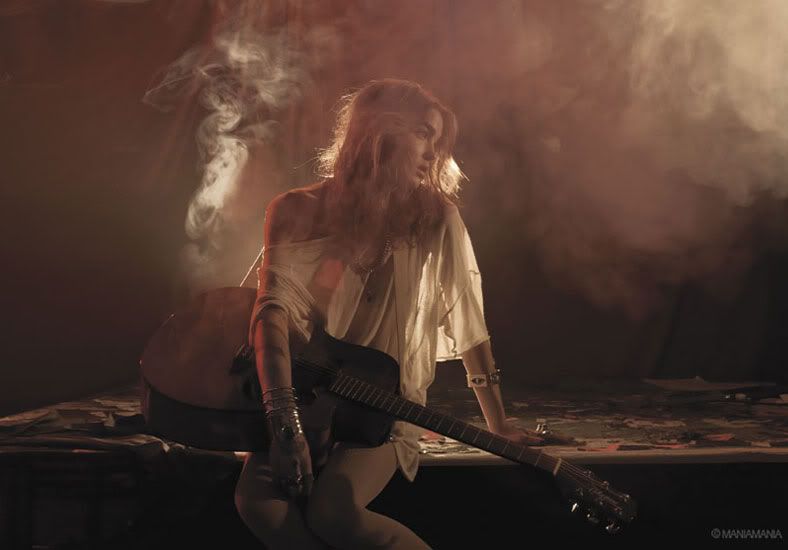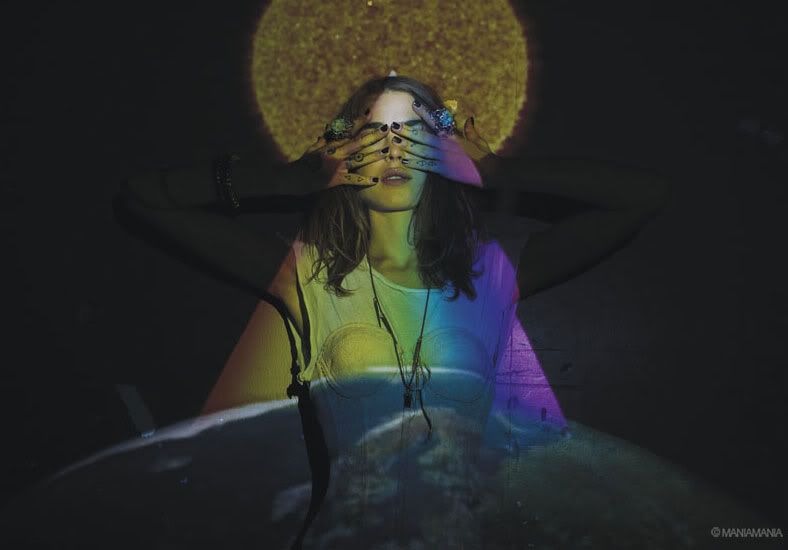 And here's a sneak peek at their new collection, featuring - yep you guessed it - Abbey Lee Kershaw.
(Btw, her new blonde do is smokin'...)