Fresh Face Fancy
Yikes! Tis been a minute since I gave my blog some love. I've been busy over the last few weeks working on a super exciting project I can't wait to share - all will be revealed in due time!
Meantime, here's my supernova crush of the moment, the ethereally androgynous Andrej Pejic, who's been storming the fashion world/catwalks of late and has already nabbed campaigns with both Marc Jacobs and JPG.

Oh, did I mention he's a boy? One as gorgeous as they come!
He appears in the latest issue of Zeit Magazine in an editorial shot by Juergen Teller. Some of my fave shots~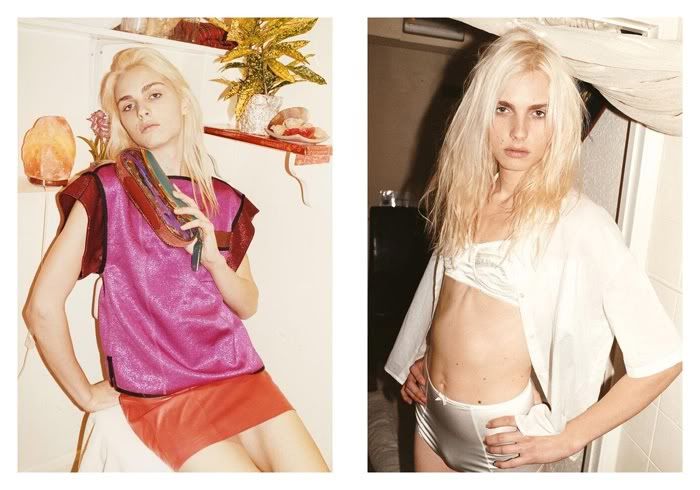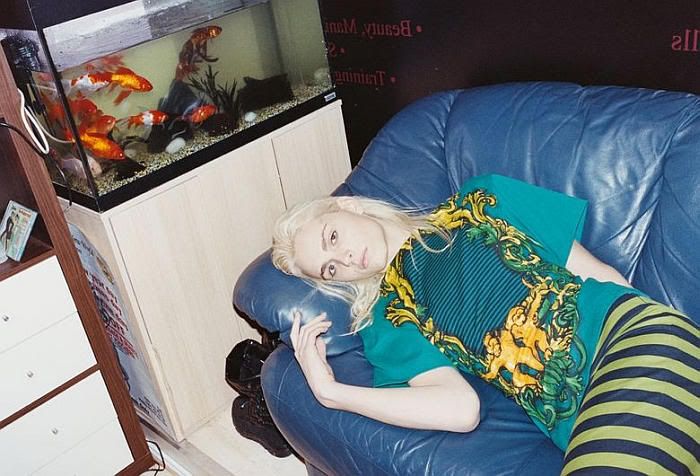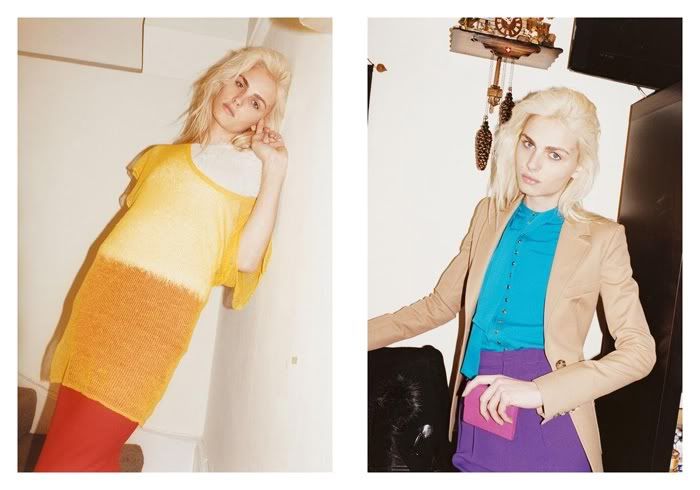 Images via Styleite and Fashion Gone Rogue