Novo Mania
Last week marked the second annual Novo Mania fashion trade show in Shanghai.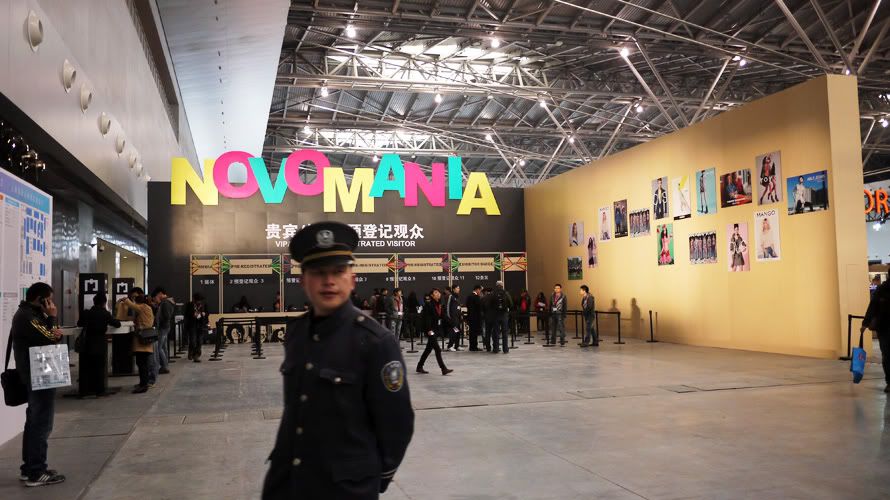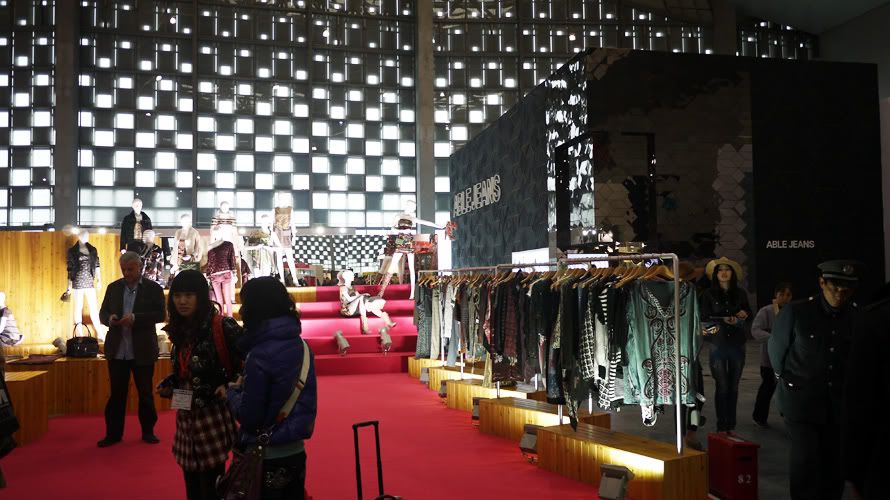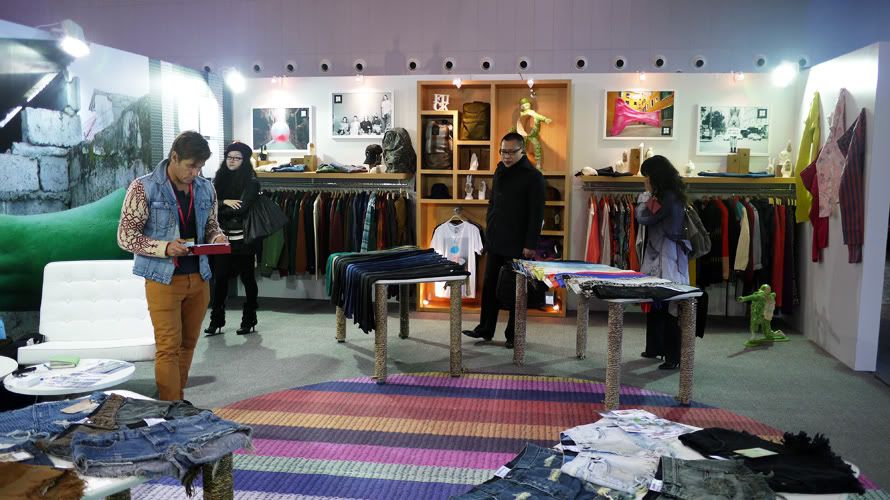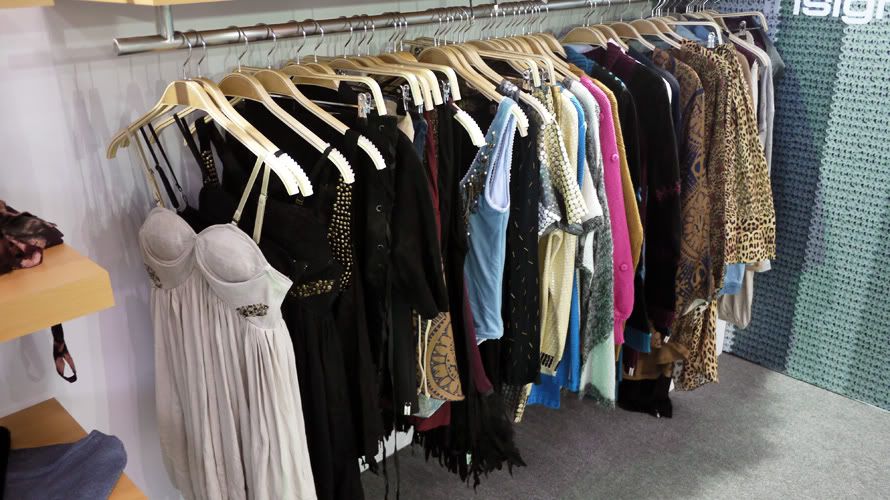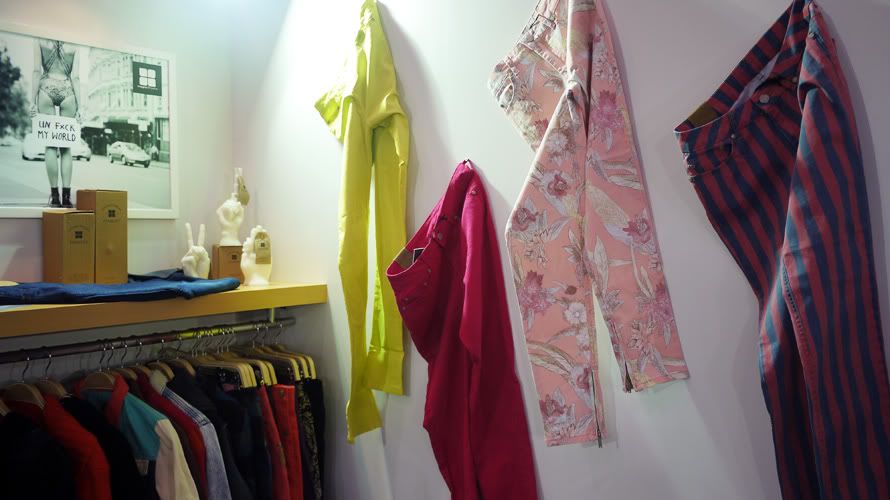 Me and Drew Down, the founder of Insight.
Me and Phoebe, sales rep from
Electric sekki
. Shiny bowl cuts much?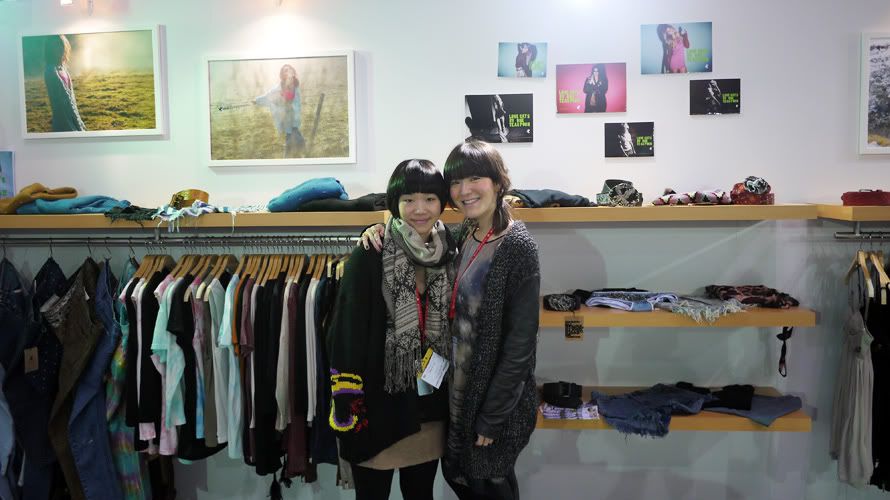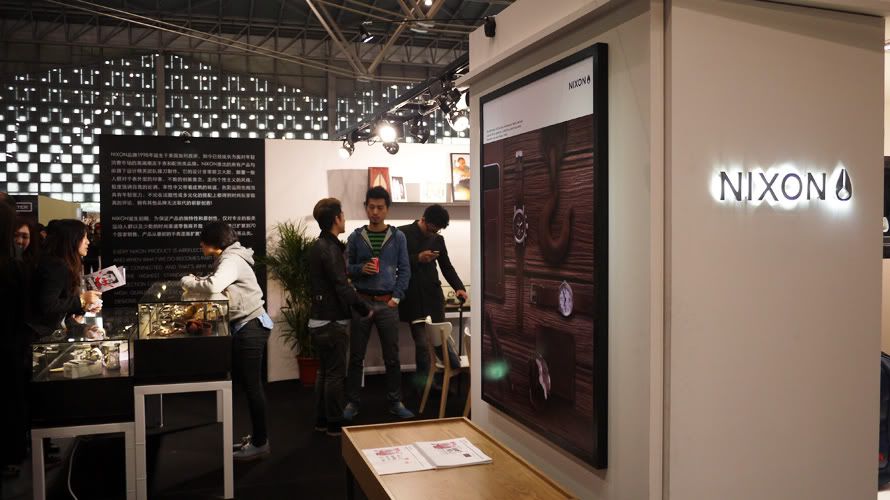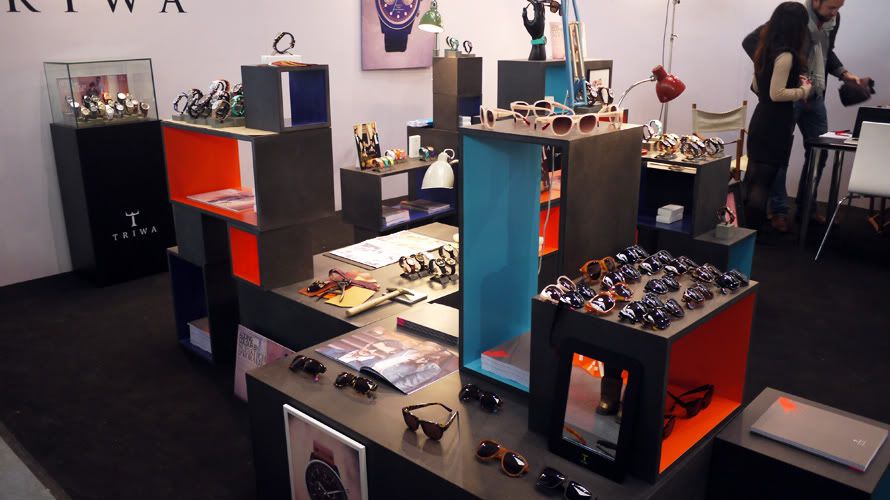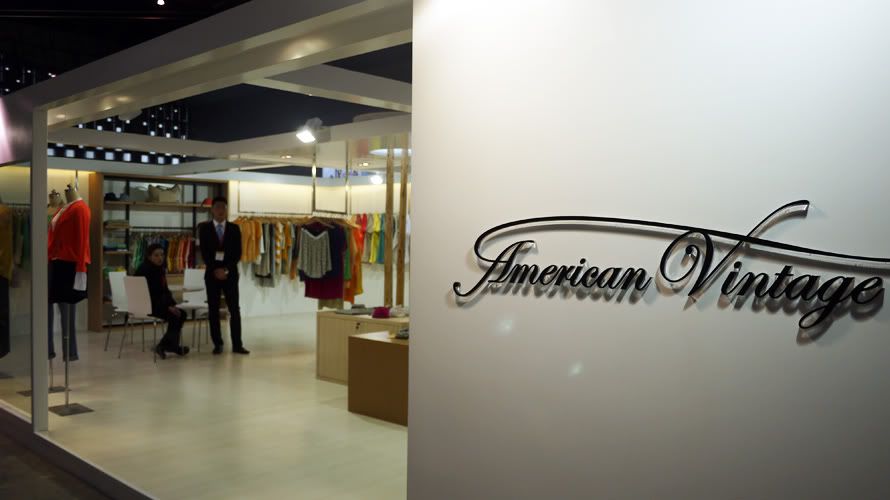 Along with some of the more prominent big names, there were some interesting independent designers featured. And lots of crazy Euros.

Totally expecting this trade show to be on the up and up, hopefully able to compete with the amazing shows in the US and UK one day!