I was very recently reminded of a cult couple that once was...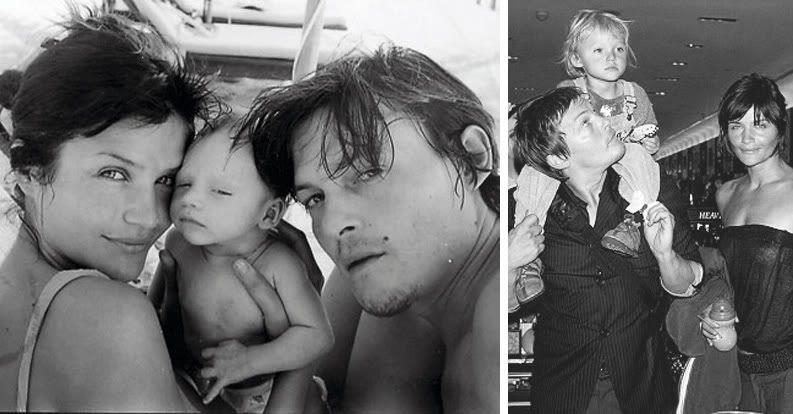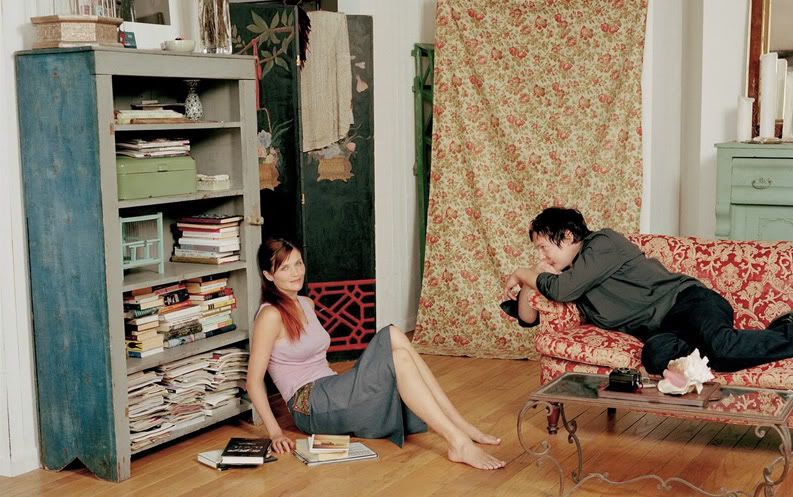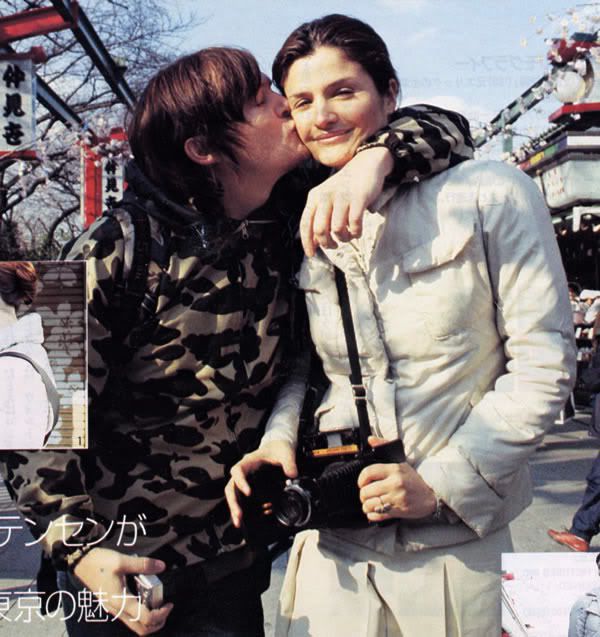 Helena has always been one of my fave 90's supermodels. The epitome of a then-modern-day gypsy, there was such an effortless air to her, and I loved her aspirations to travel the world with a camera, not to mention the cool factor she earned as creative director of then fledgling Nylon Magazine. She had such unconventional beauty, and no one quite wore the kohl-rimmed eyes look as well as she did!
Norman Reedus came back on my radar recently with his role on The Walking Dead. Although in the second season he's not been given the air time his character deserves, Daryl is no doubt a total badass.
Images via tfs and Tumblr