World Nomad
When it comes to jewellery, I've pretty much always adopted the TBTB philosophy - that's 'The Bigger The Better' to you! Duh!
Melody Ehsani
is one such fierce lady creating equally fierce accessories. Her designs and campaign images scream pure fun. I love how these images hark back to the Bennetton ads of the 90's with their pop colours and world nomad feel.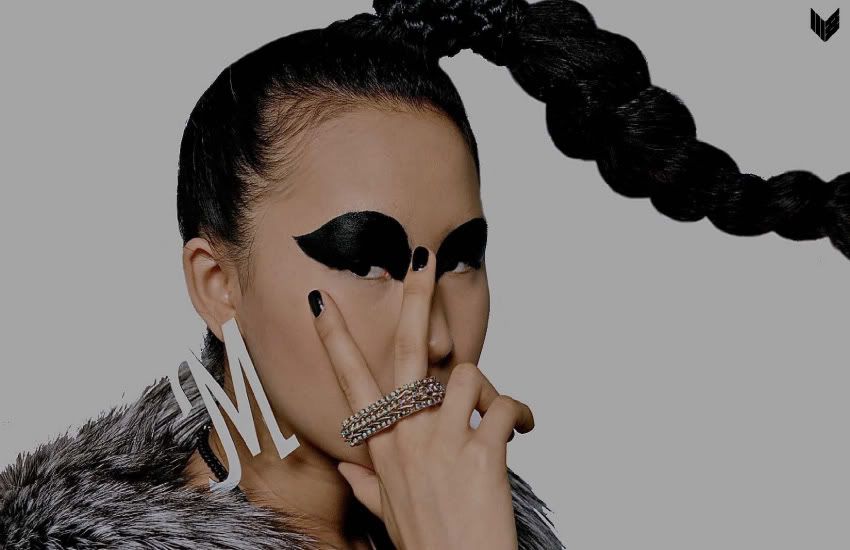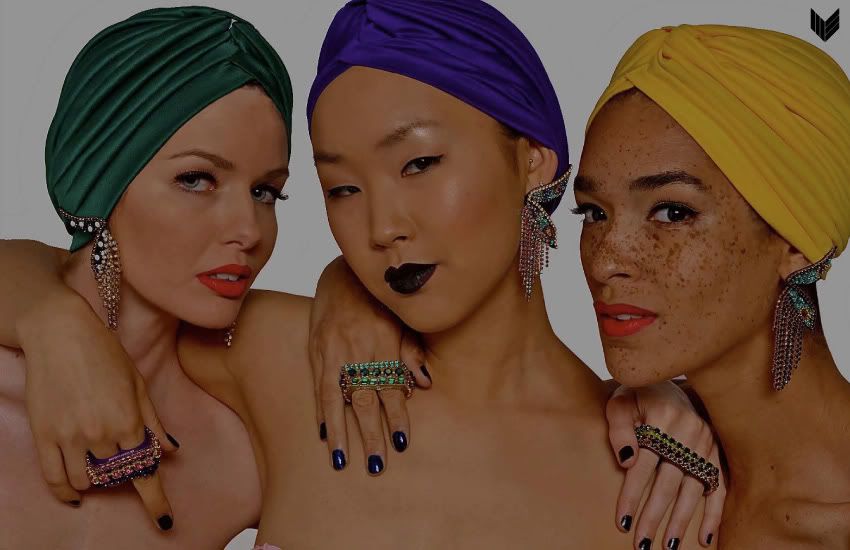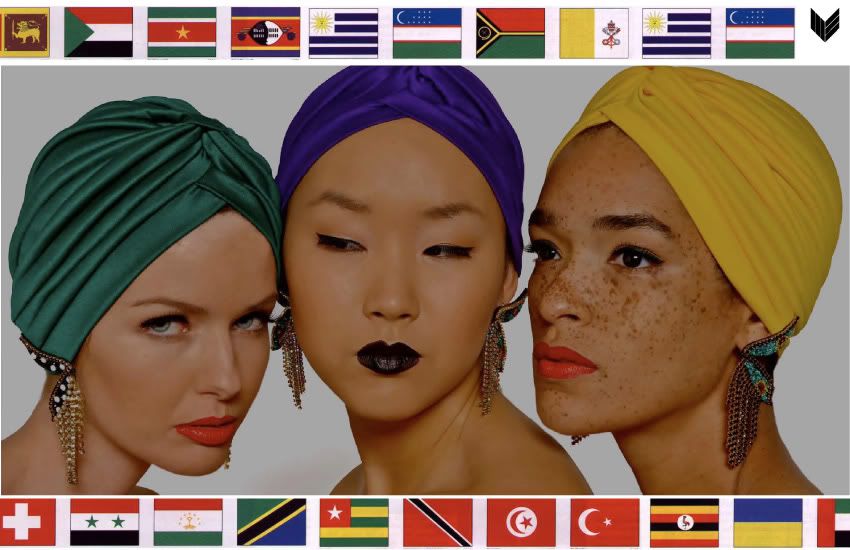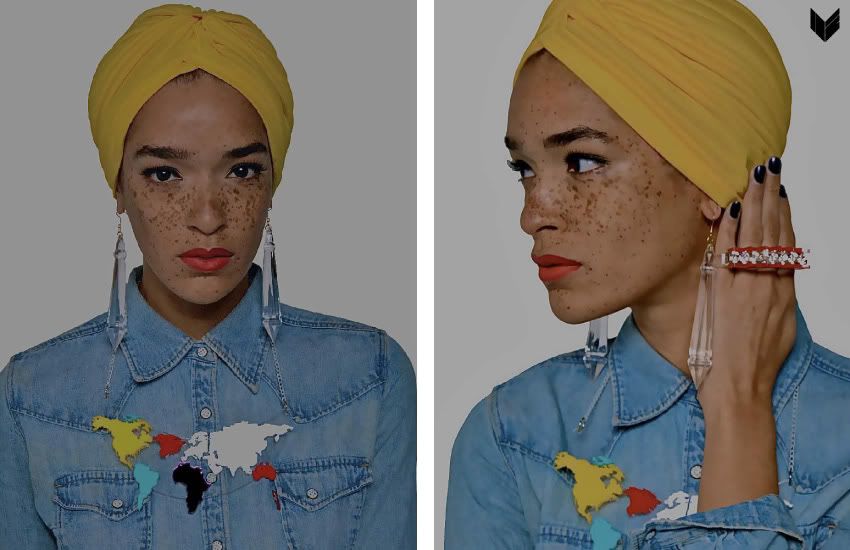 Gotta give props for her great logo too~ so simple and smart!