Watched Black Swan the other night and needless to say, full attention was given to the Rodarte-designed costumes...
Loved the gala gowns worn by Nina (though really just the intricately woven back) and Beth (80's fab), but the sport-luxe outfits during the rehearsal scenes were what really piqued my interest - layering, legwarmers, asymmetrical arm appliques, and interesting cutouts in the back.
Loving legwarmers right now...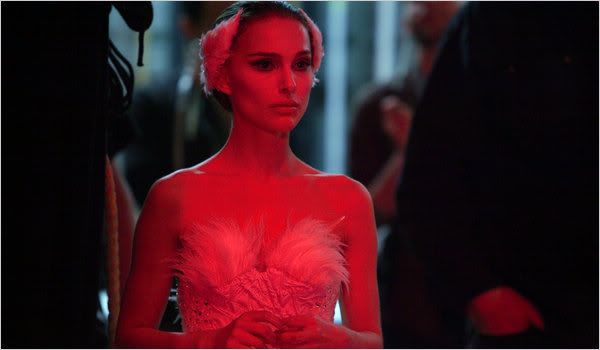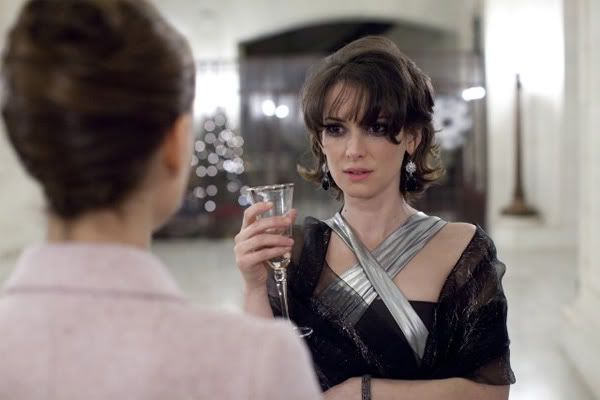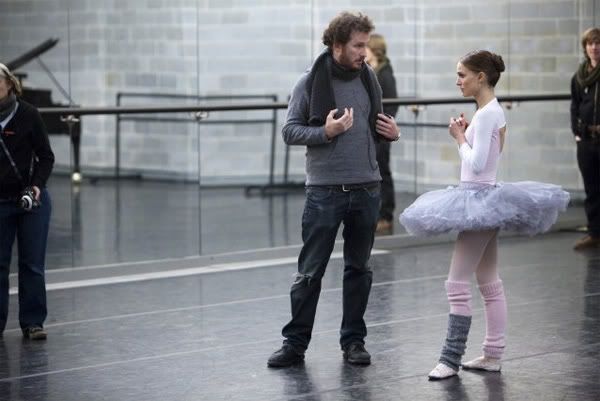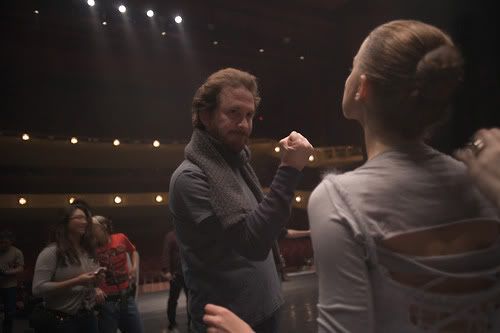 Photos via tfs and natalieportman.com
Also loved the film's striking promo posters, created by British design studio LaBoca. The designs were influenced by Polish and Czech posters of the 60s and 70s.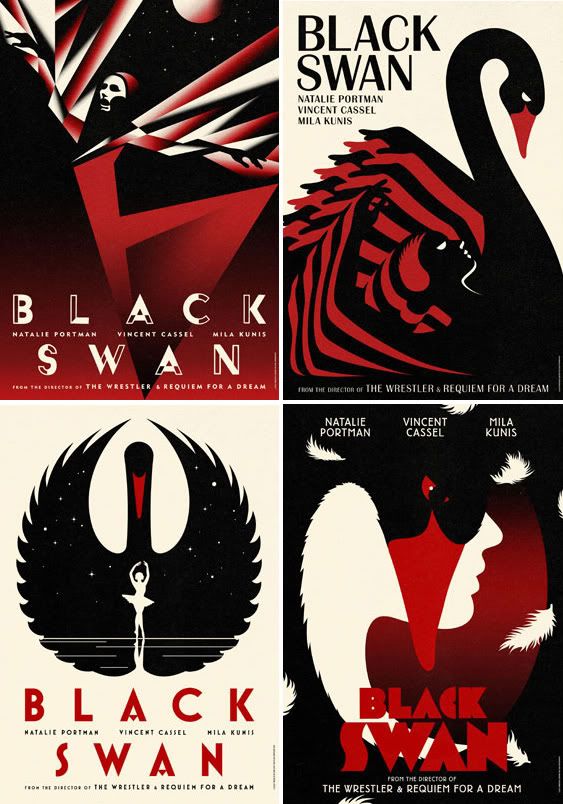 Images via LaBoca