A bit late on this I suppose, but every time I see it, still tickles me.
Tao Okamoto
, you are the hotness.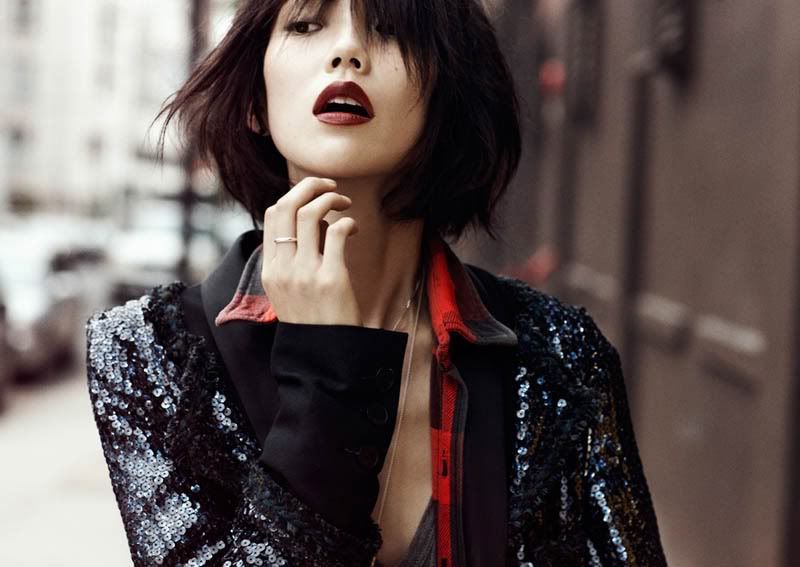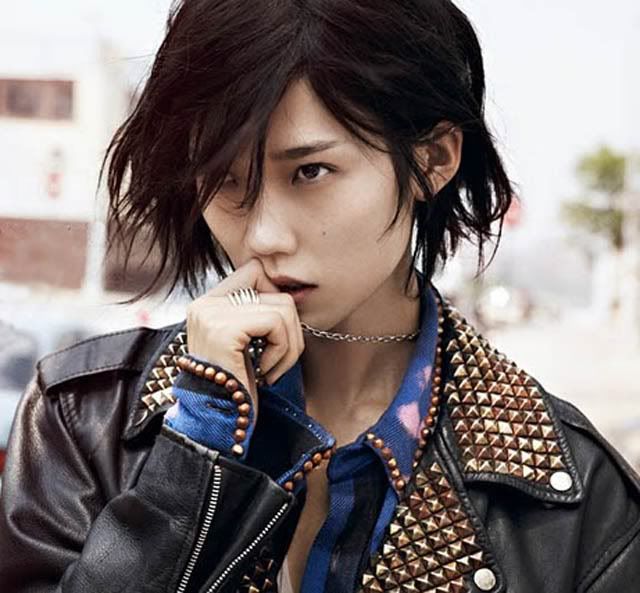 Vogue China August via Fashion Gone Rogue.
The Chinese name of this shoot translates to 'The Androgynous Attraction of Freja'. Sure, similar baskets, but comparison almost doesn't do either of them justice, nahmean?