I love me a good sky, cloud, planet, star, and pretty much every and all astronomical wonders.
Greek Sky is a fantastic site featuring loads of stunning images and a dynamic forum offering plenty inspiration.
As if the title image isn't inspired enough...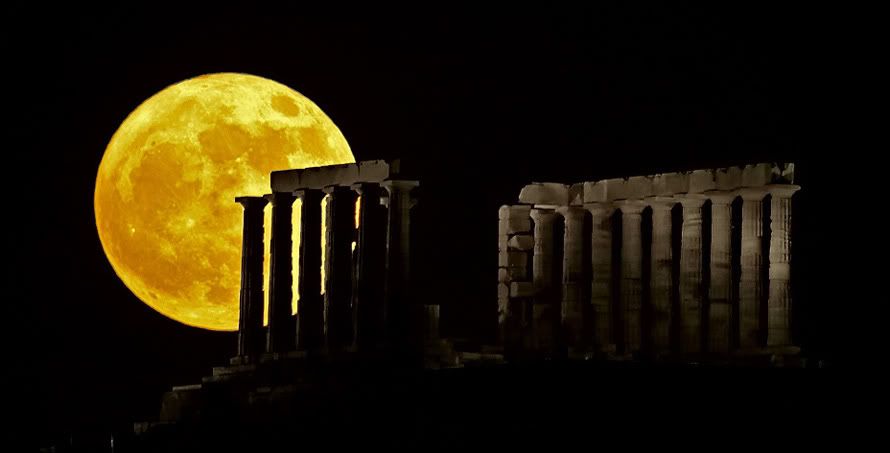 This next curious image was borne from the site's forum and is a total labour of love - the photographer painstakingly camped out for 24 hours straight and composed this image from over 500 photos.