I was in Israel last October for a wedding, and we took in the country on some great road trips.
I'd always been utterly fascinated by the Dead Sea and indeed, it didn't fail to disappoint one bit. The scenery was otherworldly and it was simply zen-like to float in its hyper-salinated waters.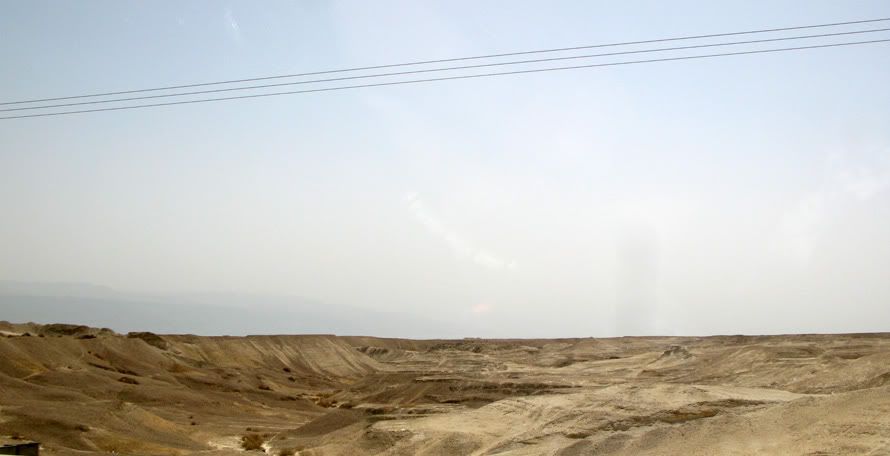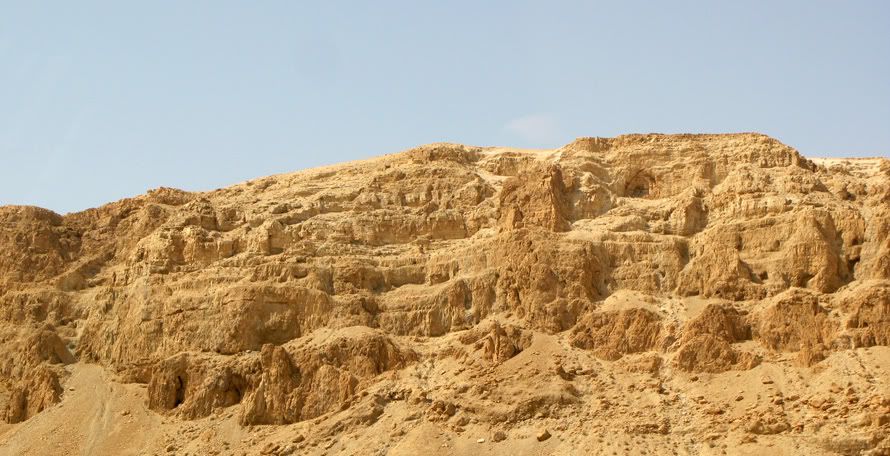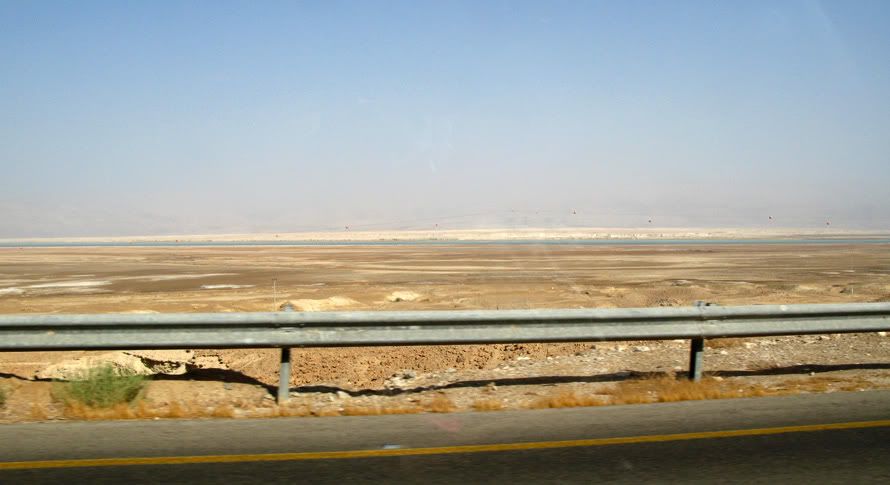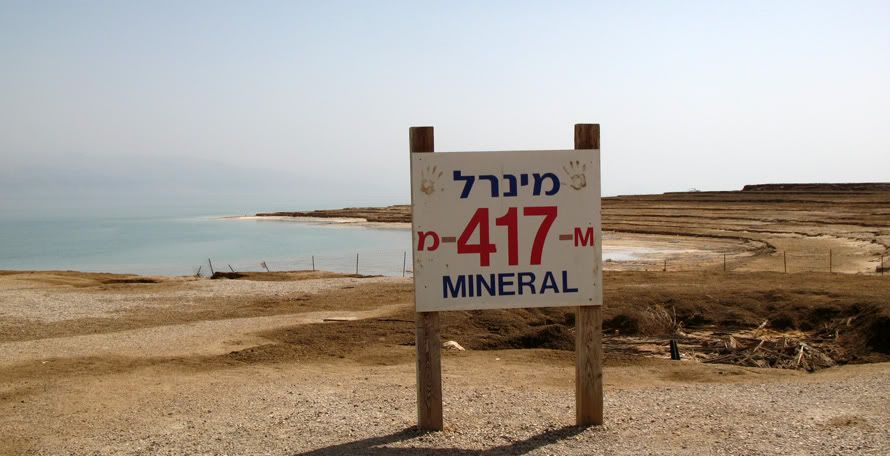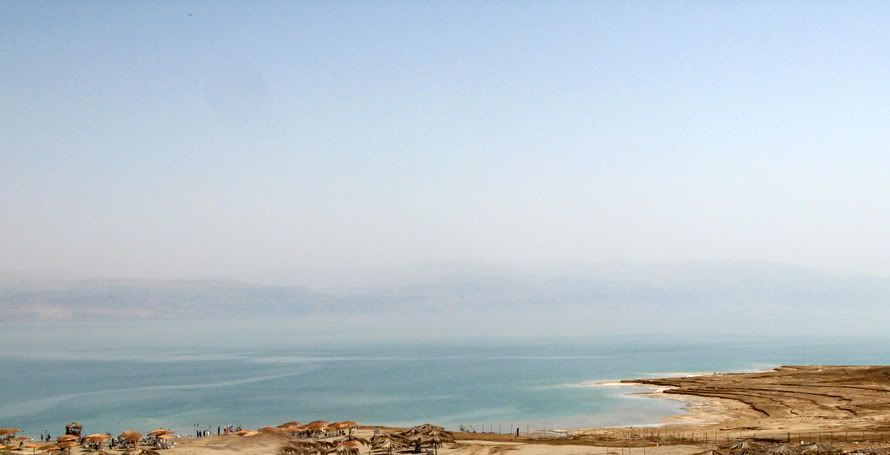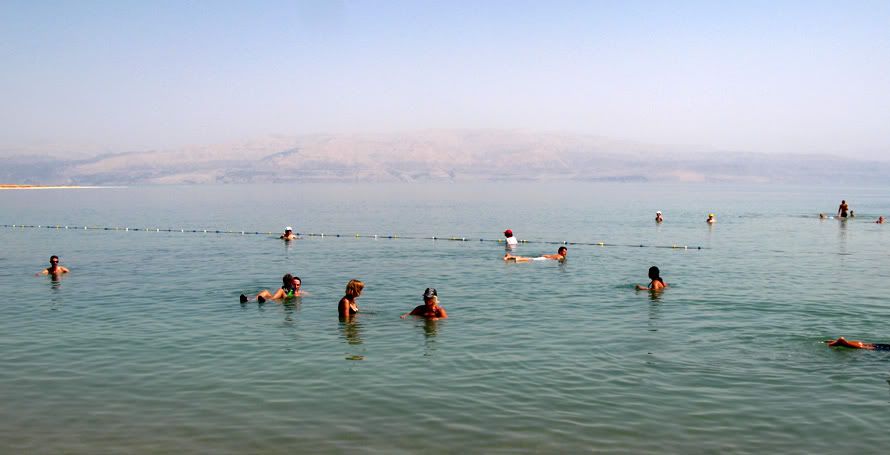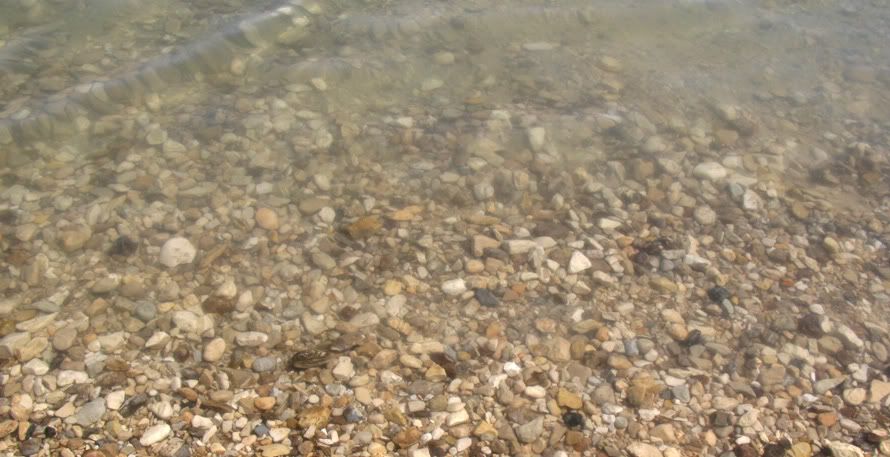 These moonscape-esque photos are just begging to be played around with...