Can't wait to check out these two exhibitions when I return to Shanghai...
Culture Chanel Exhibition at MoCA
Featuring over 400 items, the
exhibition
illustrates the life of Chanel and her relationship with artistic movements including painting, music, dance and writing.
"The story of Chanel is really a story of emotions, of images and words. It is not just a history of fashion. It is more a history of feminine behavior. It is a social history by itself."
-- Jean-Louis Froment, Curator of Culture Chanel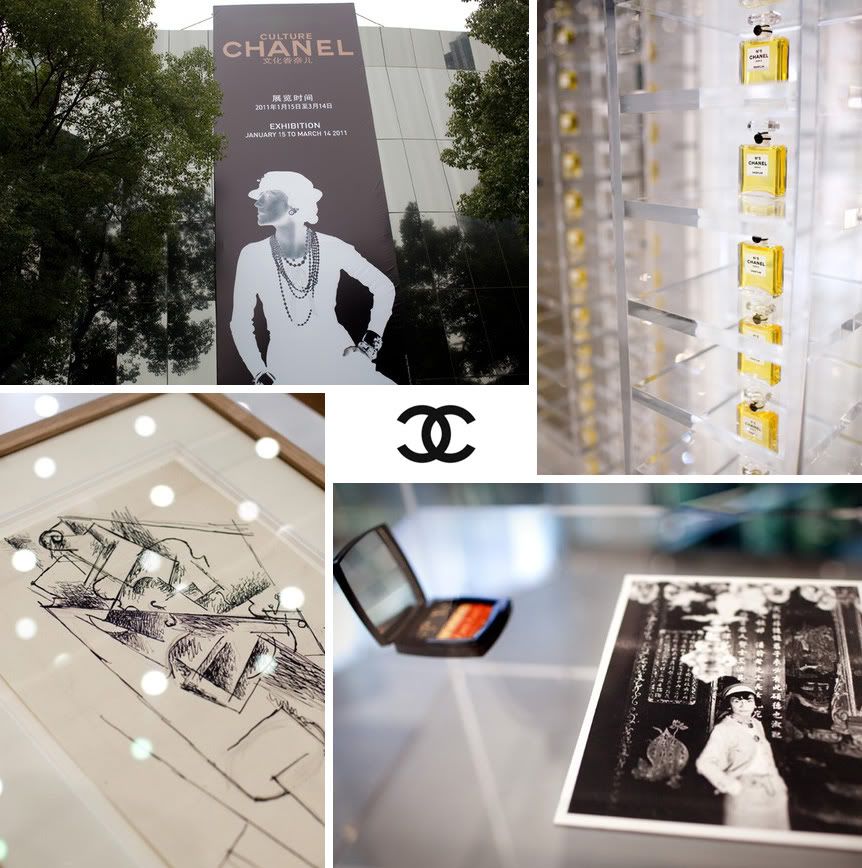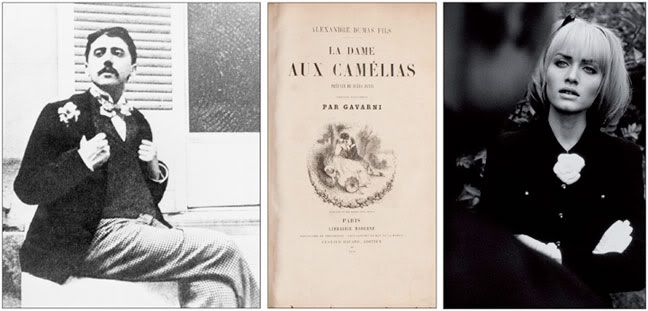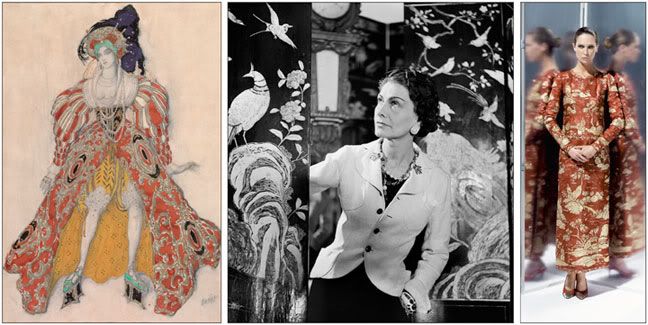 Images via
WWD
and
La Chanelphile
Karl Lagerfeld: Photography at 18Gallery
Karl began shooting photographs in 1987. Shooting mainly portraits, his subjects included models Adnan Taletovich, Linda Evangelista, Helena Christensen and Patricia Velasquez. His photographic style stays true to his love of monochromatic black & white.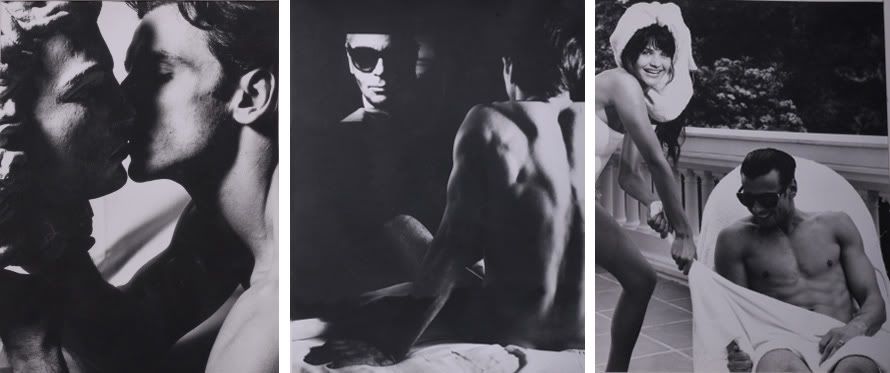 All images via ARTLINKART
Hmmm, life certainly seems rather Chanel-centric right now~